Wanda Nayduk,
Barrie Mental Healthcare Professional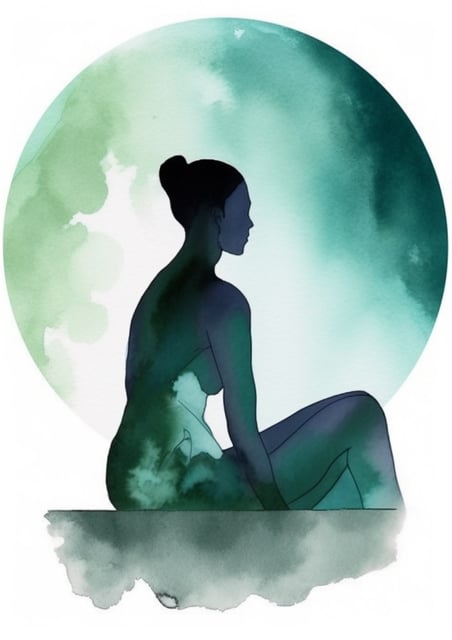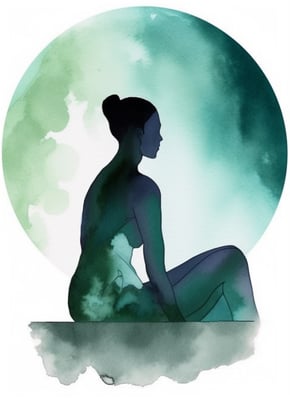 Wanda graduated from Queens University in 1987 with a Bachelor Degree in Occupational Therapy B.Sc. OT., OT. Reg.(ON). She worked for sixteen years at Waypoint Mental Heath Center in Penetanguishine, Ontario, initially as a staff Occupational Therapist until she was promoted into a supervisory role in the following areas: Dual Diagnosis Program, Forensic Services Program, Acute Adult Psychiatry, Oakridges division for Criminally Insane Men and the Psychogeriatric Program.
Wanda also worked in the Outreach Program which provided community assessment, treatment and consultation of psychiatric/physical dysfunction to other disciplines in Mental Health. Simultaneously, Wanda went though her own therapeutic and personal growth process and began to explore continuing education of a more complex and in-depth nature which allowed her greater insight in understanding and treating her client's issues.
Wanda's philosophy is that any adept therapist has spent their own time on personal growth ensuring that they are not bringing any of their own unresolved issues into the therapeutic process also known as counter transference. Formal education can only provide a portion of what is required to be an effective therapist.
Since 2003 Wanda has a private practice in Barrie where she helps her clients heal from a wide range of issues including, but not limited to; relationship stress/conflict, anxiety/panic disorders, mood disorders (bipolar, depression etc), gender identity issues, eating disorders, childhood trauma, conflict resolution, career counselling, adolescent and adult ADHD, work related stress, chronic pain, codependency, emotional unavailability, PTSD, caregiver burnout and more.
She was a member on the Patient Relations Committee for the College of Occupational Therapists of Ontario (which is the government appointed governing body that ensures all Occupational Therapists are practicing according to strict regulation and standards of practice). During her time there Wanda took part in the development of measures to promote professional client-therapist relationships (eg. professional boundaries) and development of measures for preventing or dealing with sexual abuse in the client/therapist relationship. She also presented an educational Seminar to council members on Professional Boundaries In Occupational Therapy.
​Additionally, she wrote a bi-weekly column for The Barrie Advance and Mirror newspapers entitled "Live and Learn" which addressed personal growth and life enrichment.
Presently, Wanda is a full time psychotherapist and provides ongoing counselling, life coaching and in-depth psychotherapy to a variety of clients related to their personal preference, style and abilities. She continues to expand her understanding and knowledge with ongoing education and often attends seminars and conferences throughout Canada and North America