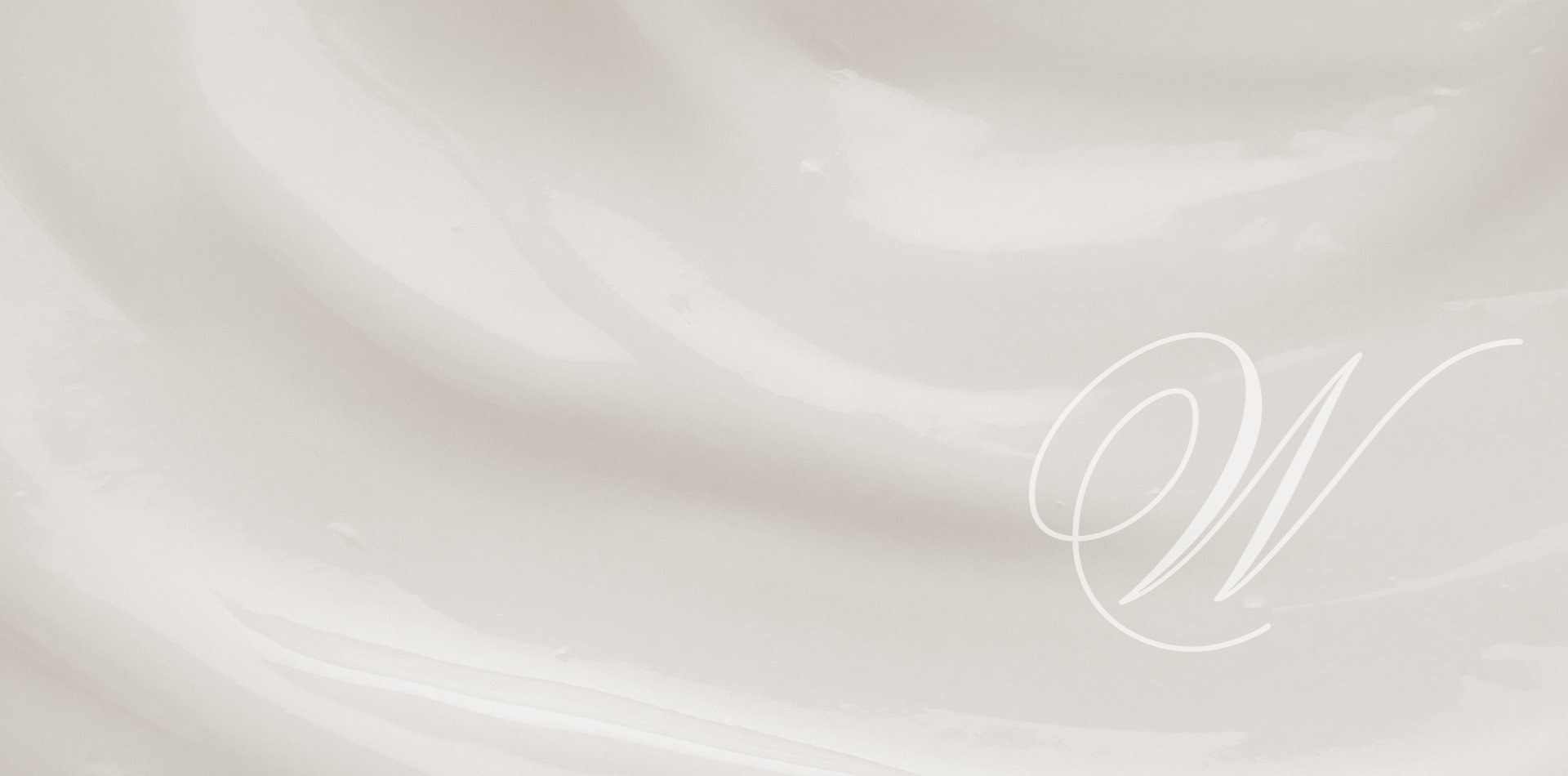 Brief Goal Oriented Therapy
A time-limited therapeutic approach that focuses on addressing specific, well-defined goals within a brief and structured timeframe, often ranging from a few sessions to a few months.
Brief Goal-Oriented Therapy is a focused and time-limited therapeutic approach designed to help individuals achieve specific goals and resolve targeted issues within a relatively short timeframe. Unlike longer-term therapies that delve extensively into an individual's past experiences and explore deep-seated emotional concerns, this approach centers on the here and now, with a clear focus on problem-solving and achieving concrete objectives. This approach is particularly effective for people who seek assistance with specific, well-defined challenges or who prefer a more time-efficient and solution-focused therapeutic experience.
In Brief Goal-Oriented Therapy, the therapist collaborates closely with the client to identify clear and achievable goals. These goals could pertain to various aspects of life, such as overcoming a specific phobia, managing stress at work, improving communication in a relationship, or developing coping strategies for anxiety. Once the goals are established, the therapist employs evidence-based techniques and interventions tailored to the client's needs. The therapy process is highly structured, emphasizing practical strategies and skill-building to help clients make measurable progress toward their objectives. This approach offers a streamlined and results-driven option for those seeking brief but impactful interventions to address specific challenges and improve their overall well-being.
Serving Simcoe County for over 35 years
Conveniently and centrally located, serving our clients with psychotherapy and counselling including but not limited to Barrie, Orillia, Midland, Innisfil, Angus, Bradford, Bracebridge, Gravenhurst.