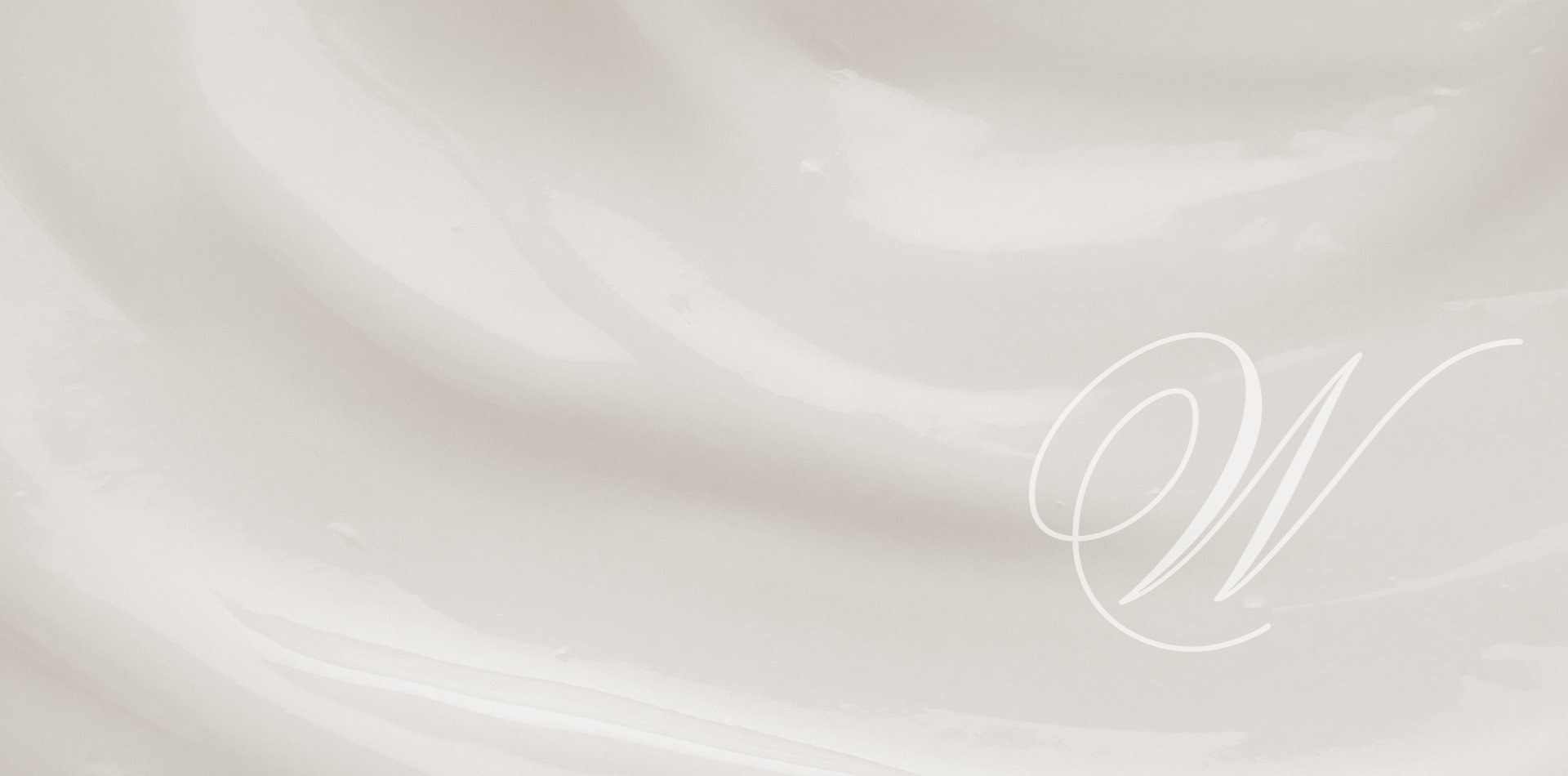 Telephone therapy, also known as teletherapy or phone counseling, is a remote mental health service that allows individuals to access therapeutic support and counseling sessions with licensed professionals via phone calls, providing a convenient and accessible way to address emotional and psychological challenges.
Accommodating Your Life
Telephone therapy is offered to ensure your needs are being met even if you are unable to attend sessions at my office. I'm happy to discuss arrangements that accommodate your needs wherever your location; at your home, or wherever you might be working or traveling.
​
Real Counselling, Real Convenience.
​
For additional information,
or to schedule an appointment please contact me at:
(705)-321-4297
Serving Simcoe County for over 35 years
Conveniently and centrally located, serving our clients with psychotherapy and counselling including but not limited to Barrie, Orillia, Midland, Innisfil, Angus, Bradford, Bracebridge, Gravenhurst.